Benaroya Hall | Seattle, Washington
Seattle Symphony: Nobuyuki Tsujii – Beethoven, Liszt & Chopin comes to Benaroya Hall on Monday 25th April 2022. The world's most acclaimed musicians will light up Benaroya Hall on 25h April with a soulful performance. Pianist Nobuyuki would be excited to take the stage for the final installment of a 3-concert In Recital Series. He has been defined as virtuosity, a rare moment when it feels as if the musician and the music is one component of mankind, as they blend so beautifully. Catch Nobuyuki playing Beethoven, Liszt & Chopin, three of the greatest in the industry on 25th April at Benaroya Hall.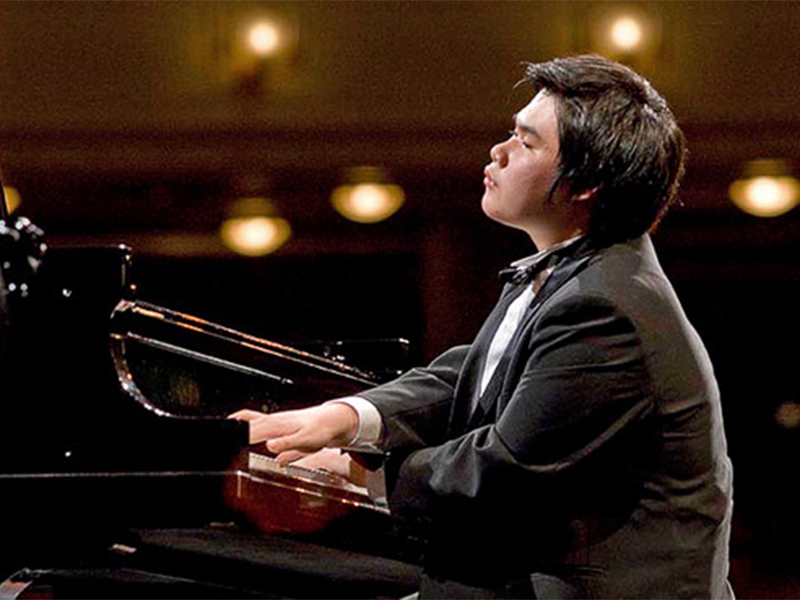 Japanese pianist and composer Nobuyuki Tsujii is one of the world's best musicians, with widespread demand for his live events. The artist's exceptional musical talent does not let the world feel that he was born with a disability. He is a world-renowned artist with a massive fan following in the U.S and other parts of the world. He has learned music with some unique techniques, and his display of music is like none other. Be a part of this beautiful experience and witness Nobuyuki on 25th April 2022 as he plays Beethoven, Chopin and Liszt at the Benaroya Hall.