Benaroya Hall - S. Mark Taper Foundation Auditorium | Seattle, Washington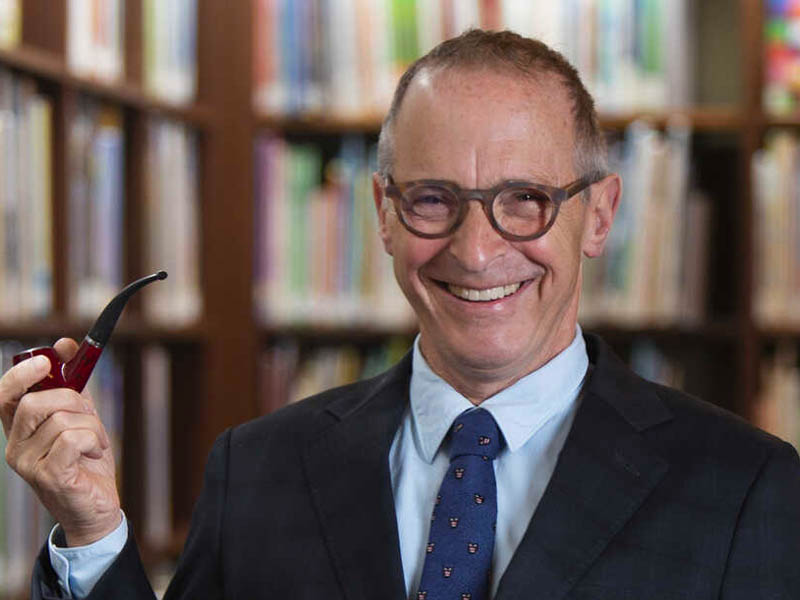 Humourist and highly-acclaimed author David Sedaris will delight his readers this fall as he kicks off a series of live readings! The New York Times Best-selling author is currently regardede as one of America's top humor authors. His incredible storytelling has made readers laugh out loud and highly entertained! If you're looking for an insightful evening, this is an event you wouldn't want to miss out! If you are wondering what Sedaris' tone of voice was while writing down his most compelling moments, then this is your chance to hear it from the master! Readers in Seattle, Washington, will get the opportunity to see Sedaris as he conquers Benaroya Hall this fall! On Sunday, 12th November 2023, the author will share his best moments, his uncanny observations, and hilarious anecdotes! This is no ordinary book reading because David Sedaris has been known to pack venues by the thousands! If you're keen on hearing the best-selling author read his exemplary works, you should hurry and score your tickets now before it's too late!
Actor, humourist, author, and radio contributor. David Sedaris has done it all. Add his New York Times best-selling works into the mix, you have one of the most celebrated voices in American media. David Sedaris has turned his mundane life moments and incredibly sharp observational skills into literary entertainment for millions of readers. His books, essays, and short stories have an excellent knack for reliability, but his opinions and sardonic wit have made him one of the most-read authors in North America. You might also catch some hilarious self-deprecation moments. He's telling you a story and keeps you wildly engaged.
This fall, Sedaris goes on a book reading tour. It's his chance to read iconic excerpts from his book and interact with his readers. He's regarded as one of the modern times' most observant writers, and his life story has become exhilaratingly outlandish stories. His twists of humor have never failed to delight his live audiences. As he takes over the Benroya Hall, fans can look forward to an enlightening evening filled with humor, wit, and great insights from one of the most revered authors of our times.
David Sedaris is one of the most highly acclaimed humorists and authors of modern times. His essays and books have entertained countless readers worldwide. Last year, he added another amazing work to his plethora of published efforts. Happy-Go-Lucky was released during spring. Critics have praised the author for being a "champion storyteller." His take on the pandemic-driven lockdowns has readers relating to his every word. With his approach to coping with the pandemic, Sedaris - a wildly observant individual – wrote about walking through his deserted city, smelling his own breath, and thoughts on the new reality.
Catch the author to read his book to his eager audience this fall! Lucky fans in Seattle can look forward to an amazing night of great entertainment thanks to Benaroya Hall's impressive facilities, top-tier sound and light technology, easy accessibility, and great location. The venue can also be easily reached by public transport and also provides ample parking within a two-block radius!
Score tickets now to see David Sedaris at the Benaroya Hall on Sunday, 12th November 2023! Tickets are now available through the Get Tickets link!